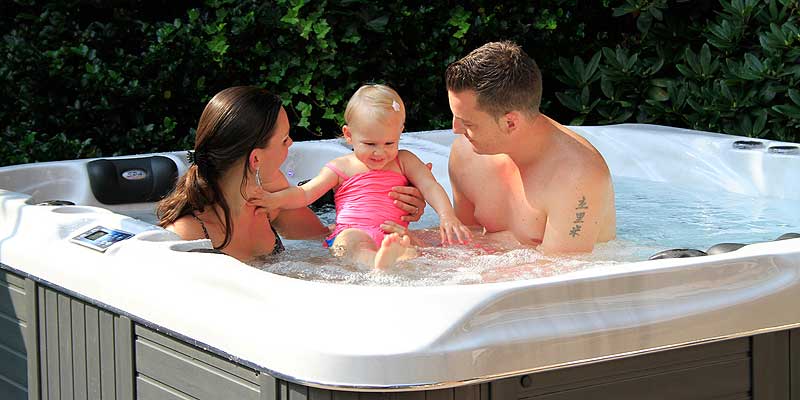 Pure Collection of Passion SpasThe Passion Spa's Pure Collection of hot tubs consists of seven models – The Dream Spa, The Recharge Spa, The Renew Spa, The Refresh Spa , The Relax Spa, The Rewind Spa and the Repose Spa.

The Passion Pure Collection of hot tubs offers that unique combination of fantastic choice coupled with outstanding value, with prices starting at around
€4290.00
for The Dream Spa, a full size hot tub, seating 5 adults and with two loungers. This combination of quality and value has been recognised with both The Refresh and The Relax receiving "Best Buy" awards in leading industry journals.