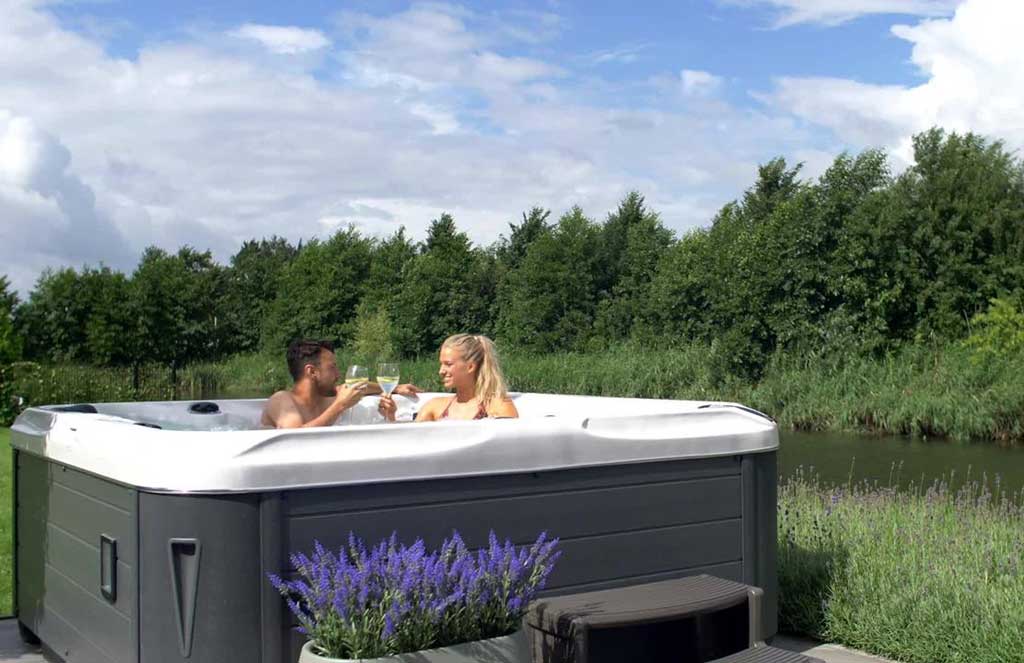 Personal Comfort
Your family and friends can share laughter and good conversation while enjoying the comfortable seating of one of our Collection Passion Spas. The spa will create an ideal setting to rejuvenate and relax. Pleasing Massage The hydrotherapy jets provide a soothing massage to relax your body. The jets are strategically positioned to ensure a silky smooth experience and are sure to delight your senses.
Perfect Water
Our filtration system automatically filters your spa water for a sparkling clean shine. Select our optional AquaPure Water Management System™ for a self contained water purification system. This advanced solution is a natural way to create sanitizer and will ensure that your spa water is safe and clean for you and your family to enjoy.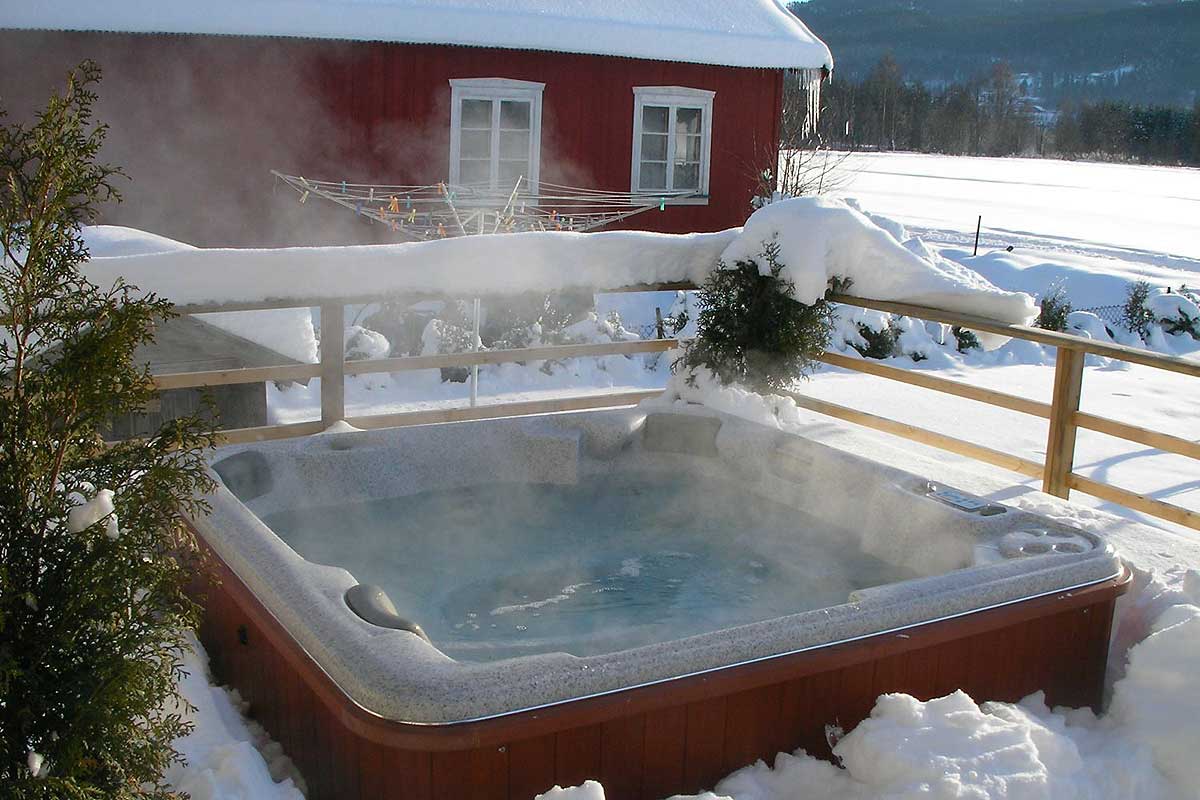 Passion Spas Heat Pump

The heat pump is specially designed for efficient and economical water heating in whirlpool baths with a counter-current swimming spa, which is designed to work all year round and is effective even at -25 ° C!

At a time when we are feeling the pressure of energy consumption and ecological behavior, Passion Spas is introducing its new unique XC heat pump technology, which reduces electricity consumption several times!

The Passion Spas development department has significantly redesigned and improved this classic technology so that the new special XC heat pump can heat the water in your bath all year round.