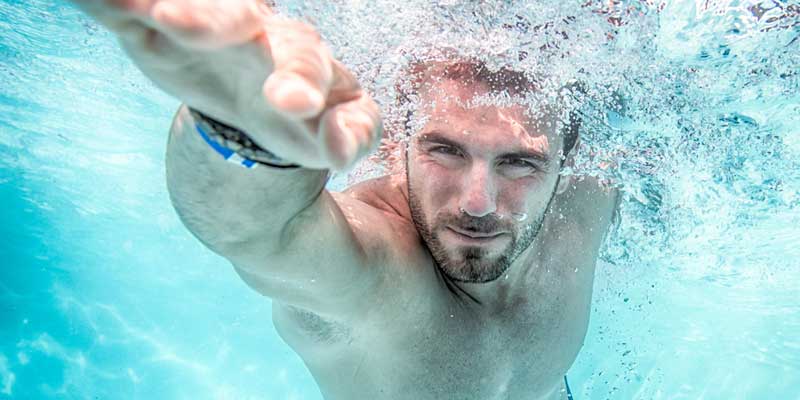 Swimspas, fitness pools, endless pools or whatever you want to call them can form an important part of the day-to-day fitness regime of anyone who wants to stay in good shape.

More compact and a fraction of the price of a standard swimming pool, swimming against a swimspas powerful jets will give even the strongest swimmer an excellent workout.

Pool Spas know that its customers expect quality and performance from their swimspas and a swimspas that is reliable, easy to maintain, and inexpensive to operate. After all, you want your swimspa to enhance your lifestyle and provide fun and fitness for you and your family. By combining the healing power of warm water, massage therapy and exercise into one package, Pool Spas offer a range of industry leading swimspas and fitness pools on the market.